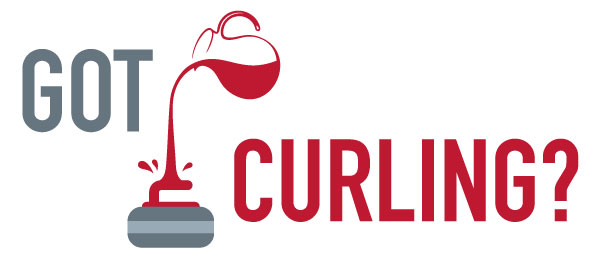 Great Ways to Get More Curling
The beginner league is a 4-week league with instructors to help you develop your curling skills.
Not feeling ready for the beginner league? Advanced Learn-to-Curls are held 2 weeks prior to the start of the league as a primer!
Do you have a group that you think would love to try curling or a special occasion that you want to celebrate in an unforgettable way...we've got you covered.